News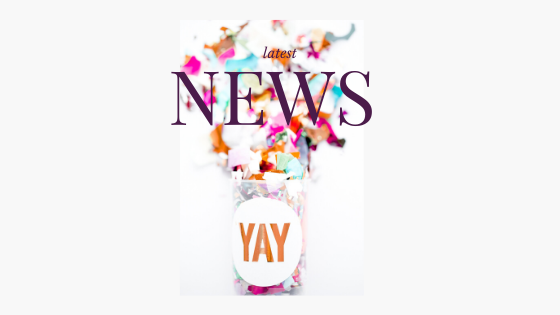 The Portrait: Finalist for The First Horizon Award! This award is given to debut authors, under the umbrella of the Eric Hoffer Award.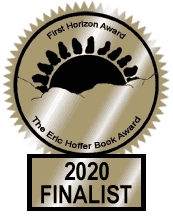 We are re-branding! Cassandra Austen has emerged from behind her writing desk, and is now writing as Maya Rushing Walker!
Coming Home to Greenleigh is out! You can read a description and purchase a copy on the book page!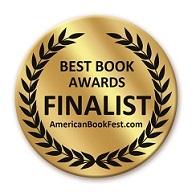 More award news for The Portrait: long-listed for the BookViral 2019 Millennium Book Award!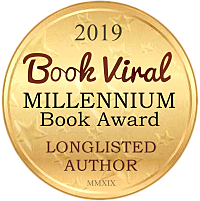 New editions!
The large print edition of The Portrait is out, as well as the hardback version! I created these editions mainly to serve my library readers, but both are available online as well as through your local bookstore (hardback and large print).
Audio with the amazing Alex Wyndham
The audiobook version of The Portrait is out on all the usual online channels; it is also available through your local library, by request! If you aren't already an Audible user, check out Audiobooks.com for a huge selection of audiobooks and great prices! Alex Wyndham's voice and acting are just to die for…and he does amazing accents (and can pronounce Welsh names that I can't).